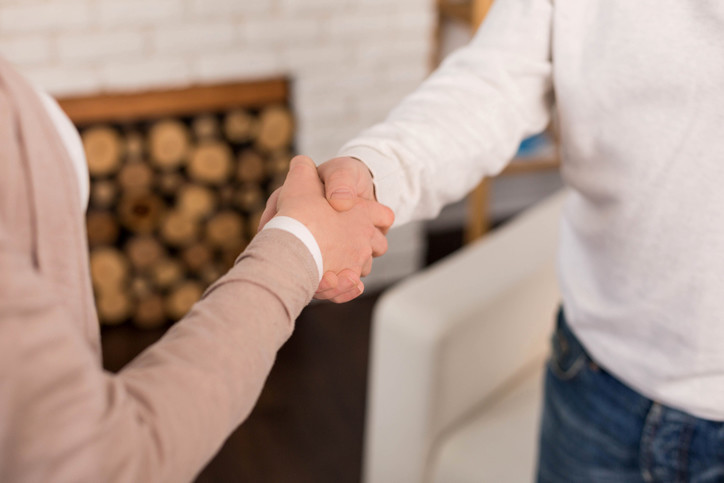 Need support? Our technical support team is available to help you resolve any issues or to work with you proactively to avoid problems. Our solid, secure DS90 iSeries functionality is backed by thorough testing, knowledgeable technicians and hands-on, consultative guidance. We're dedicated to providing straight answers and the highest level of expertise.
We're here to help. From managing user permissions, to finding the right firewall solution, to figuring out complex vendor requirements (or whatever other pieces of the technology puzzle you need help with) … We will troubleshoot your problems quickly and completely!
Many clients rely on us to provide their entire IT support function, as we deliver a full range of services.
Choose your preferred method of support – phone, online or on-site. Our diagnostic support options include secure remote access and GoToMeeting for personalized one-on-one problem solving. Contact us for phone, online or on-site support.


Online Support: Email: info@sci400.com or complete the form below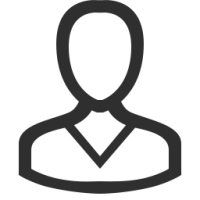 On-Site Support: Email: info@sci400.com or complete the form below