Purchasing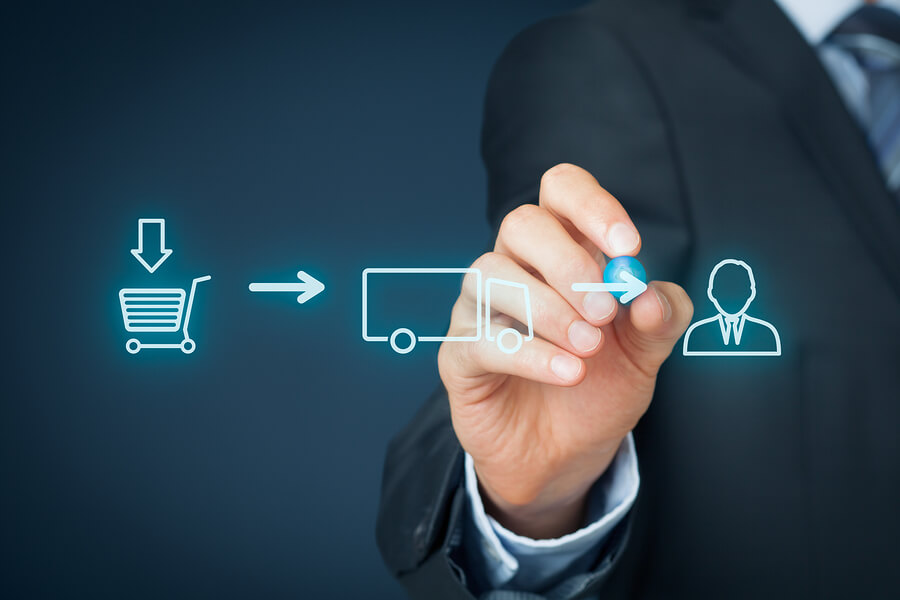 The DS90 iSeries Purchasing module is a fully-featured and flexible application for automating the creation, receipt and tracking of all vendor and supplier purchase orders. Providing seamless communications with EDI services and real-time purchasing suggestion functionality, the Purchasing module empowers you to analyze future supply and demand, easily identify your inventory needs and place purchase orders all in one place.
DS90 iSeries Purchasing application users can define desired parameters while generating purchase orders, vendor or vendor/item minimum and maximum settings, by quantity, dollar, cube or weight – helping to meet minimums or simply to order optimally.
Vendor inquiry provides robust vendor information, such as purchase history, payment information (including aging), date of last payment, payment terms and much more. Drill down to invoice, check and purchase order detail. Maintain vendor notes and get vendor contact information in a few clicks.
The DS90 iSeries Purchasing application is the most flexible and feature-rich in the industry.
Top features that our customers use every day:
Real-time suggested purchasing
Purchase order to Accounts Payable matching
Link sales orders to purchase orders
View purchase orders during sales order processing
Comprehensive notes entry
One-step drop ship processing
Purchase in multiple units of measure
Multiple warehouse support
View scanned invoices and other documents
See the full feature list
Extensive vendor activity inquiry
Multiple release support
Stock transfer capability
Inventory adjustments
Purchase order inquiry, including by item number or sales order inquiry
Automatic items number to vendor item number conversion within Purchase Order entry
User-defined buyer codes
User-defined inventory adjustment codes
Kit production
Ship-To override
Available comments field on Purchase Order, including line item comment
Item status inquiry
Visibility to component availability
Visibility to item routing
Vendor item number search
Capability to order "special" Or non-stock items
Receive by purchase order, item number or vendor item number
Reverse (undo) a previous receipt by Receiver number
Real-time inventory balance update
General Ledger integration
Partial order receivers tracking
Lot or serial number tracking
Ability to print bar-coded item labels or put away list at receiving
Allocation inquiries
On hand/On order combined inquiry
Reports

Open Purchase Orders Report
Purchase Orders Receiving Report
Stock Transfer Report
Production Status Report

Thermal or laser printer support