General Ledger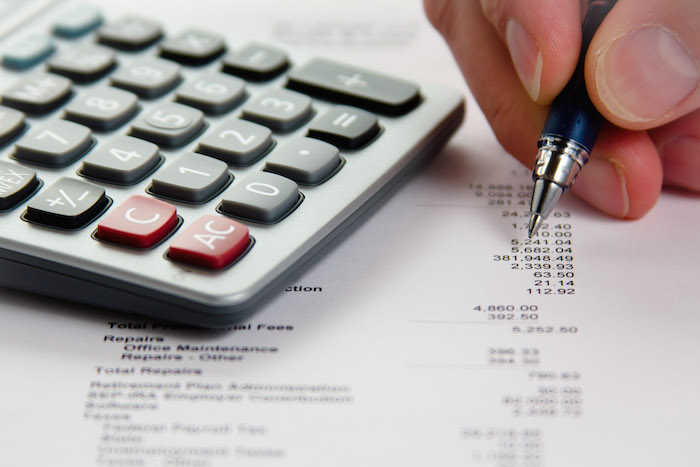 The DS90 iSeries General Ledger module reduces operational costs while maintaining a high level of control over your fiscal activity. Other DS90 iSeries accounting modules, including Accounts Receivable, Accounts Payable, Purchasing, Order Management and Inventory Control post into this module, so users always see a real-time view of their financial status. This module also provides the ability for manual transactions, recurring transactions and auto-reversing transactions.
DS90 iSeries accounting software is a "soft close" system. This functionality permits transactions from other DS90 iSeries accounting modules to be processed based upon the modules' respective transaction dates that can span multiple accounting periods.
Flexibility is also an important aspect in managing fiscal data. DS90 iSeries General Ledger has the capacity to open, close and reopen fiscal periods as necessary for maintaining accurate financial information. This module also maintains high standards of internal control to prevent unauthorized access.
Top General Ledger features our customers use every day
Quick view financial statements
Custom report writer
"Drill up" to original source entries
User-defined fiscal periods
Recurring journal entries
Soft period closing
Budget entry and reporting
Flexible user-defined account structure
Commonly used additional features include
One step historical balance loading
Multicurrency support
Automatic allocation by percentage
Copy with reversal option on posted journals
Extensive general ledger account number search capabilities
Periodic and comparative reporting in detail or summary
User-controlled security for opening prior closed periods or years.
User-defined general ledger account classes
Multiple company support
General ledger account balance inquiry by period
General ledger account balance inquiry by transaction date
Fiscal period status inquiry
Reports

Trial Balance Report
General Ledger Summary Report
Preformatted Comparative Income Statement
Preformatted Periodic Income Statement
Preformatted Balance Sheet

General Ledger journal detail by date
General Ledger journal detail by account number
Integration with spreadsheet applications
Historical view/print posted general ledger groups