A game-changer: Our DS90 iSeries Distribution Software offers efficiency without complexity
Bigger isn't always better. Not only are high end "out of the box" packages costly, they just aren't built to handle the uniqueness of smaller businesses. Rather than investing in a complicated ERP solution with hopes that you'll grow into it, we've architected our DS90 iSeries distribution software solution as a budget-friendly ERP software offering that caters to your increased needs as your business matures.
With functionality to support Distribution, Light Manufacturing, kitting or your own unique assembly operations model, the DS90 iSeries integrated suite of tools was designed to improve productivity and streamline your operations.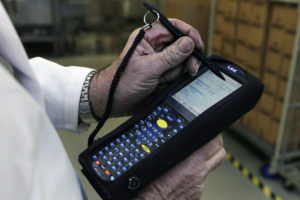 Instant access to customer data and real-time order processing means quicker, better customer service. Seamless integration with EDI services, Remote Order Entry and eCommerce translate to increased efficiency and reduced costs.
We're not intimidated by your workflow complexities. We'll offer innovative (yet economical) customizations to support your in-house workflows and improve production and yield.
With anytime access, you can manage inventory across multiple locations, ensuring products are delivered on-time and as promised.
With a solid grasp of your financials, our financial software helps you sleep at night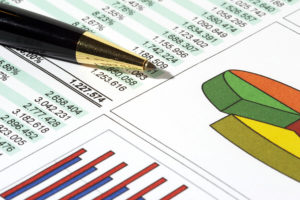 We understand that you have a business to run. Your accounting software needs to serve you today and into the future. A quick learning curve is not negotiable. Ease of use and flexibility are top requirements.
Built specifically for small to mid-size businesses, our innovative DS90 iSeries accounting software offers the functionality of high end ERP applications but without their complexity or high price tags. DS90: The most affordable iSeries accounting software available.
Explore our financial solution
In the cloud or on-site. Informed, consultative guidance to hosting solutions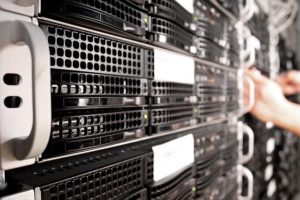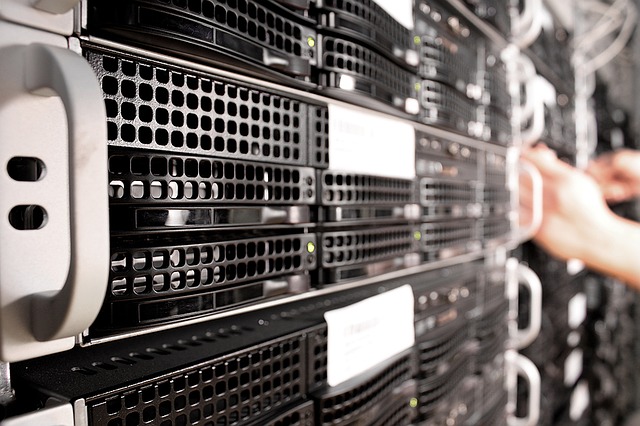 Local IBM Power i hosting and cloud-based solutions each offer certain advantages. What's most important is matching the deployment to your specific situation. Whichever option you choose, you'll get exceptional security with the same platform and speed.
We can help you determine the best iSeries hosting solution for your circumstances. In the cloud or at your facility, we skillfully and seamlessly deliver the most reliable software solutions into your business.
Affordable subscription model licensing option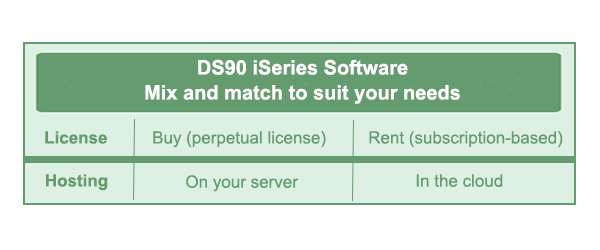 Software Concepts offers various software licensing options for the DS90 iSeries Software, including a traditional perpetual license (one-time purchase) and a subscription based license that minimizes your up-front investment.
Starting with a subscription-based license provides the option to convert to a perpetual license later, if desired.