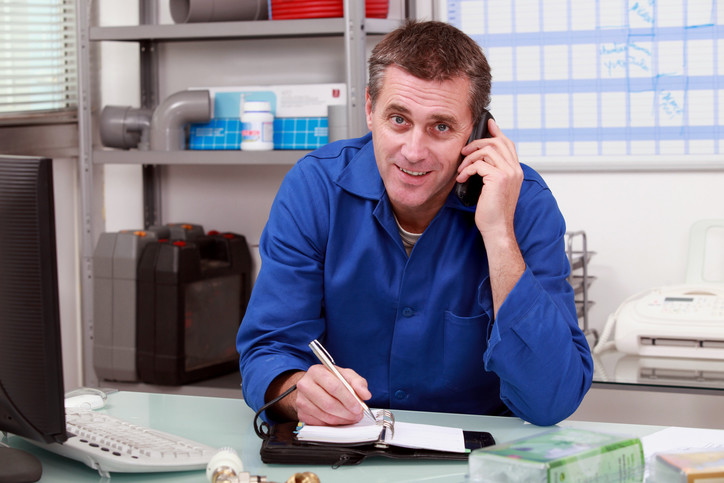 Software Concepts provides computing solutions to customers in a broad range of industries. We specialize in serving small and emerging businesses, helping them scale their business operations by automating manual business processes and streamlining their computer operations. Our robust DS90 iSeries distribution and accounting software meets the diverse needs of smaller businesses, including those with unique operational challenges.
Our process also includes our professional guidance. With Software Concepts, help doesn't mean a link to video tutorials or online FAQs or a referral to a call center. Rather, we partner with you to identify required integrations with your existing network, physical hardware and your own systems and processes. Then we tackle all pieces of the technology puzzle, accommodating your unique processes and offering expert advice and guidance.
Think your complexities are beyond our scope? Think again.

Problem solved. 
Some of the unique challenges that we've handled for our customers …
A manufacturer and packager of nutritional supplements had a highly complex system in place for manufacturing to ensure mandatory compliance with strict FDA reporting requirements. They needed a distribution and accounting solution that would integrate with their specialized manufacturing system. Software Concepts' DS90 iSeries ERP system fully addressed their needs for kitting, distribution and accounting and integrated seamlessly with their FDA-compliant manufacturing requirements. PROBLEM SOLVED.
A major flower distributor selling through both online and in-store channels needed a solution to avoid overcommitment of available inventory. Software Concepts integrated the customer's DS90 iSeries ERP system with a web service to provide instant status updates, enabling multiple channels to share inventory and check orders in real-time. PROBLEM SOLVED.
A haircare product manufacturer and distributor needed an order entry solution to accommodate outside salespeople who did not have consistent internet connectivity in the field. Software Concepts offered a PC application that enabled offline order entry which automatically uploaded orders once internet connectivity was available, eliminating the need for re-keying. PROBLEM SOLVED.
A product manufacturer was offered the exciting opportunity to sell their product on QVC.  The contract required an order processing and distribution solution that would accommodate extremely high sales volumes of up to 2000 orders per hour. Additionally, a unique labelling format was needed to accommodate a QVC ship-from address. Software Concepts developed an order processing solution to integrate QVC's requirements for distribution and labelling with the DS90 iSeries ERP system. PROBLEM SOLVED.
An agricultural supplier sells products to farmers who share certain costs with landowners in a sharecropping-type arrangement. The complex financial model presented invoicing challenges since charges were not always allocated consistently to all parties. With minimal modifications, Software Concepts engineered functionality within the DS90 iSeries ERP system to generate a single order with split billing at variable percentages for the farmers and landowners. PROBLEM SOLVED.