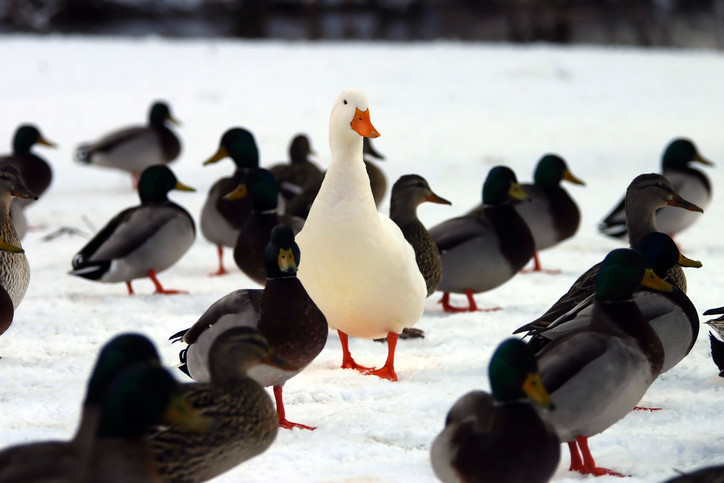 We've architected our DS90 iSeries distribution and accounting software specifically for smaller independent businesses. It's intuitive, so the learning curve is swift. It's flexible, so it grows with you. And it includes functionality to support distribution, from quote to cash, as well as light manufacturing such as kitting or your own assembly operations model – at a lot less money than an ERP solution — so it won't break the bank.
Cost-effective. Right-sized. Functional.
See the 10 ways we are different.
Complete: An integrated suite of tools to improve productivity and streamline your operations
Relevant: Software designed for the complexities of the small business environment
Right-sized: We've included the most useful functionality found in higher-end applications
Effective: Easy to use, intuitive software to improve efficiency without complexity
Cost-effective: Our budget-friendly DS90 iSeries ERP system is robust but not complicated
Connected: We ensure that everything (new and existing) works together seamlessly
Understandable: We won't frustrate you with confusing terminology and techie jargon
Expertise: We will guide you through IT-related decisions from VPN to EDI, firewalls to cloud
Flexible: Easily and inexpensively customizable to suit your unique business needs
Informed: Our US-based, seasoned and knowledgeable tech team provides ongoing support
Straight answers from technology experts
With Software Concepts as your service provider, the guidance and support extend way beyond just the application. From minor issues to complex integrations and critical decision making, we're your remote IT team, working for you — efficiently, capably and economically.
For over a quarter-century, we've been supporting a diverse mix of businesses in a variety of industries.  We understand the complexities and challenges inherent in the small business environment. Your quirky, complicated or unusual processes don't intimidate us – accommodating your unique applications, integrating with other software vendors or electronic services, and solving the larger technology puzzle – that's what we do.
We've got your back
As your trusted technology partner, Software Concepts offers unique value to small and emerging businesses in the form of a consultative partnership. Since our reliable, dependable DS90 iSeries ERP system is backed by thorough testing, knowledgeable technicians and hands-on dedicated, consultative support, you'll always get straight answers and the highest level of expertise. We deliver:
Complete computing solutions: Seamless setup of the most reliable platform, software and components.
Training, support and diagnostics: Everything you need to sleep better at night. Worry about your business goals – not your technology!
Responsive, skilled and accessible support: One phone call gets you the answers you need without all the technical jargon. No "blame game" or finger-pointing with us as your solutions provider.
Contact us to view a customized demo of our platform at work.