Think your complexities are beyond our scope? Think again.
Basically, we're problem solvers. We work with small and emerging businesses in a broad range of industries, from foodservice to furniture, plumbing to packaging, eyewear to software. Our customizable, affordable software solutions conquered their operations challenges.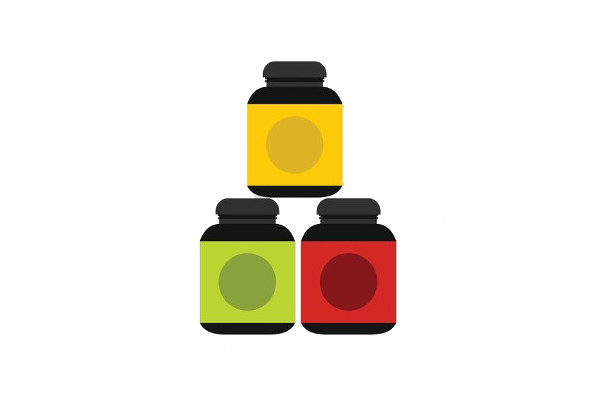 A nutritional supplements packager and distributor had a highly complex manufacturing system to ensure compliance with strict FDA reporting requirements. They needed a distribution and accounting solution to integrate with their manufacturing system.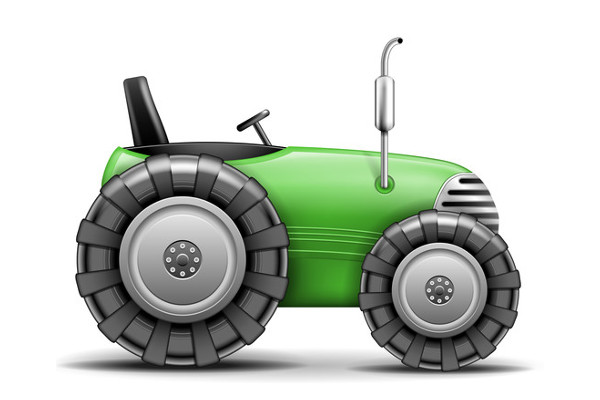 An agricultural supplier sells products to farmers who share certain costs with landowners in a sharecropping-type arrangement. The complex financial model presented invoicing challenges since charges were not always allocated consistently to all parties.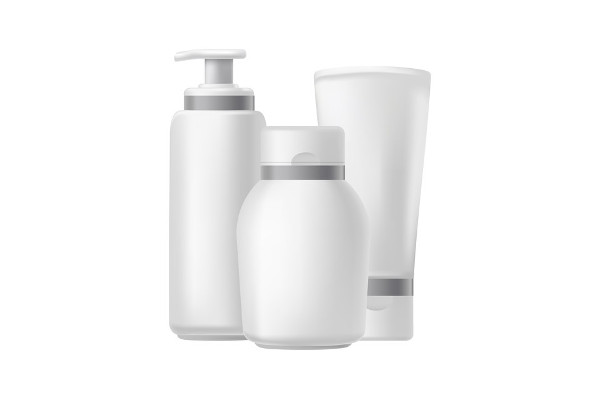 A haircare product distributor had an outside salesforce without consistent internet connectivity in the field. They needed an order entry solution to alleviate input errors and reduce time-consuming clerical order entry from handling orders for field salespeople.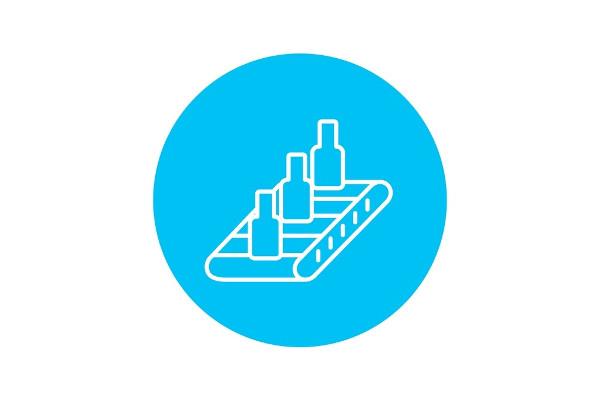 A product manufacturer was offered the exciting opportunity to sell their product on QVC.  The contract required an order processing and distribution solution that would accommodate extremely high sales volumes and specialized labeling requirements.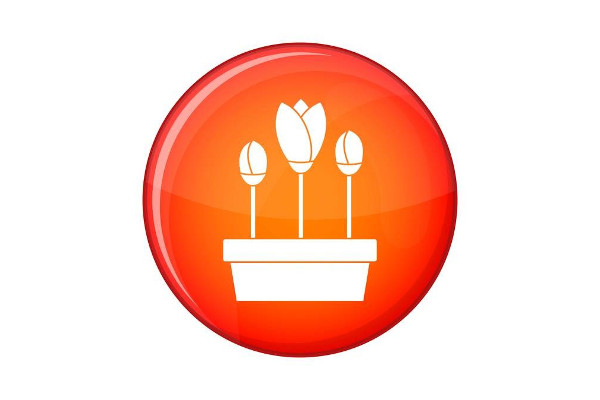 A major flower distributor selling through online as well as in-store channels needed a solution to avoid over-commitment of available inventory. With instant inventory and order status updates, all channels would be able to share inventory in real-time.
Locally hosted or in the cloud?
Local IBM Power i hosting and cloud-based solutions each offer certain advantages. What's most important is matching the deployment to your specific situation. Whichever option you choose, you'll get exceptional security with the same platform and speed.
With over 25 years' experience on the IBM i platform, we can help you determine the best iSeries hosting solution for your circumstances. In the cloud or at your facility, we skillfully and seamlessly deliver the most reliable software solutions into your business.