Intuitive, flexible and amazingly affordable. Get the key functionality of
a high-end ERP application – without the complexity or high price.
Our integrated DS90 iSeries software includes order management, inventory control and purchasing applications that grow with you, helping you scale your business to the next level.
We wrote the code so we know our DS90 iSeries ERP system from the inside out. Our expert professional services team provides dedicated support and training, 24/7.
We can serve as your remote IT team, managing back-end tasks and tailoring your DS90 iSeries software to fit like a glove. A seamless solution for your business and a good night's sleep for you.
Software Concepts
Not just once and done. We're here for you.
Business management software should make running your business easier, not more complicated. That's why at Software Concepts, we engineered our DS90 iSeries ERP system to be flexible, reliable and easy to use, with rich functionality specifically designed to meet the needs of distributors and light manufacturers. The intuitive interface masks the complexity when your requirements are limited, yet is easy to customize to meet your expanding needs as your business grows.
And we'll be right there with you as you grow. For over a quarter century, Software Concepts has been providing dedicated support to small and mid-size businesses, offering true turn-key installation and hands-on consultative expertise. No slick sales pitch or empty promises. Just straight answers – and if you wish, a personalized online demo to demonstrate just how easy the product is to use.
Efficient, user-friendly, intuitive software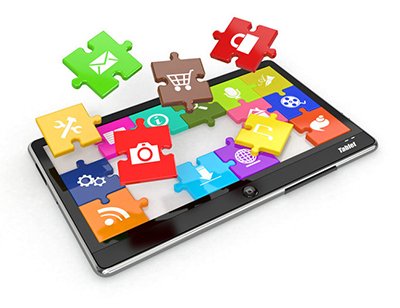 Automate your business processes with an integrated solution
We've designed a comprehensive suite of tools specifically for distributors and light manufacturers, to help you scale to the next level. Manage in real-time with the DS90 iSeries ERP solution that's flexible, secure and best of all —
easy to use.
Customized solutions. Expert, dedicated support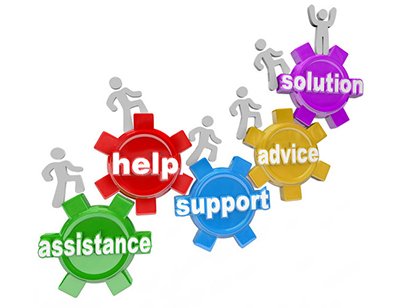 Focus on your business goals. Let us handle your IT
Rely on our quarter century of battle-tested experience supporting businesses like yours. Training, support and diagnostics for a seamless, worry-free experience — from planning through implementation and
every day after.
Consultative guidance for hosting on site or in the cloud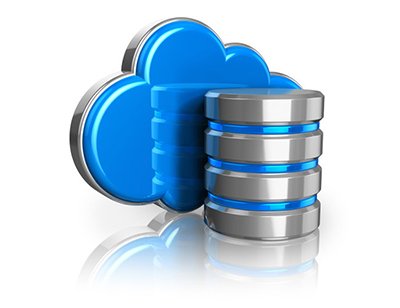 In the cloud or hosted locally. It's up to you.
Your ideal hosting environment is based on your business' unique needs, not limited by our services. On-site or in the cloud, we'll guide you to the best hosting option for your needs, then deploy our DS90 iSeries ERP system seamlessly and efficiently.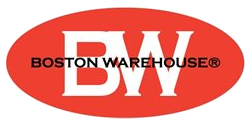 Boston Warehouse
The company needed a comprehensive distribution solution to improve efficiency, manage in real-time and streamline operations to keep up with their rapid growth. Reliability and 24/7 up-time were non-negotiable.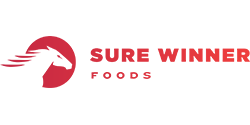 Sure Winner Foods
The client needed a turnkey yet affordable ERP system to meet the demands of their growing distribution business. The ability to customize for future needs and skilled, responsive support were key priorities.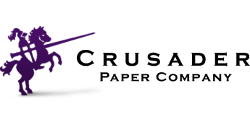 Crusader Paper Company
Over 2,500 tons of inventory. Hundreds of SKUs. And volume orders requiring an inventory pipeline to ensure 100% on-time shipments. Crusader needed an advanced suite of customizable solutions and a responsive partner with hands-on expertise.